The Arctic Data Center team is here to help make it easier for Arctic researchers to plan for data collection, create a high-quality record of the dataset, and submit it to the repository to preserve it for re-use in the science community and satisfy data policies at the National Science Foundation (NSF).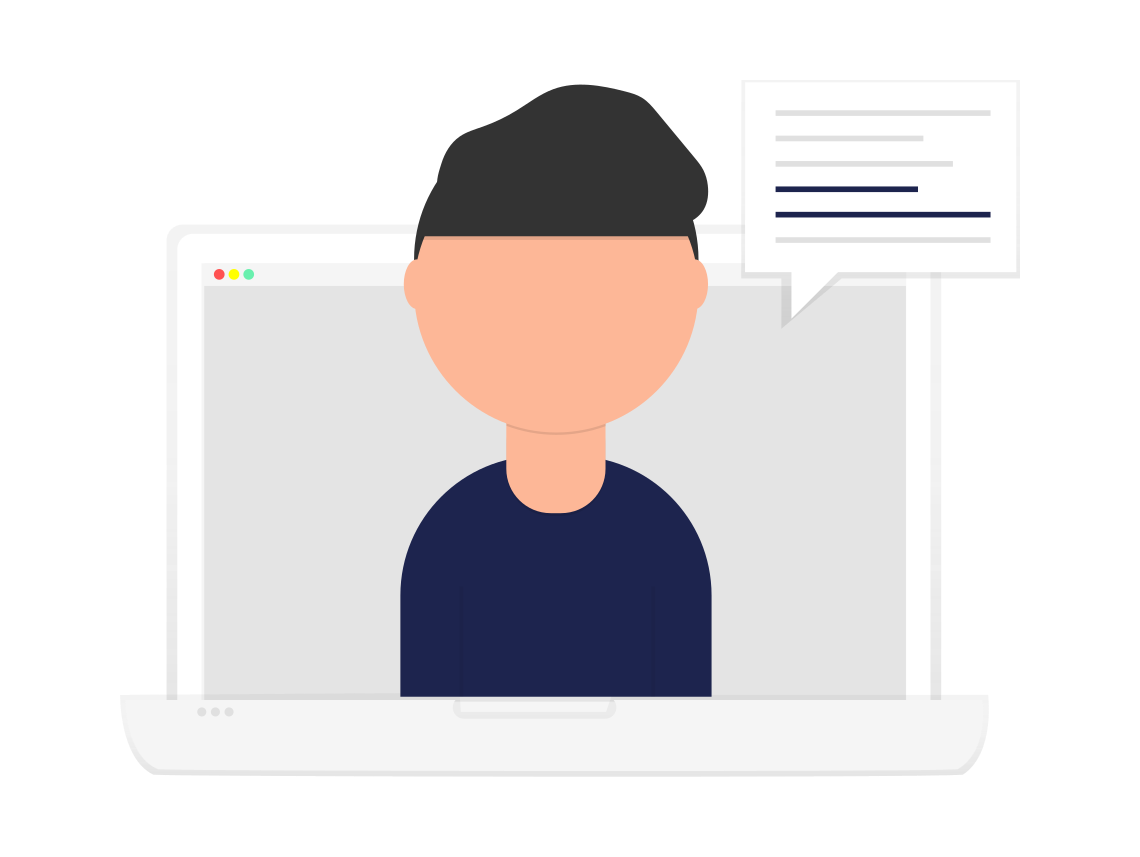 Find your answer online:
Frequently Asked Questions – Common questions and answers about the NSF Arctic Data Center.
Data Submission Help – Information on preparing your data for submission, licensing, getting a digital object identifier (DOI) for your dataset, and more.
Catalog Search Help – An explanation of each search filter and tips on how to more easily find data.
System Status:
Check for planned system outages
Contact us for support
Contact us via email: support@arcticdata.io