The Arctic Data Center is here to help you work with your data, whether that be before you start collecting, during the collection process, or when you're ready to submit your data to us. We're also here to support working with the data we already have in our collection with our portals feature.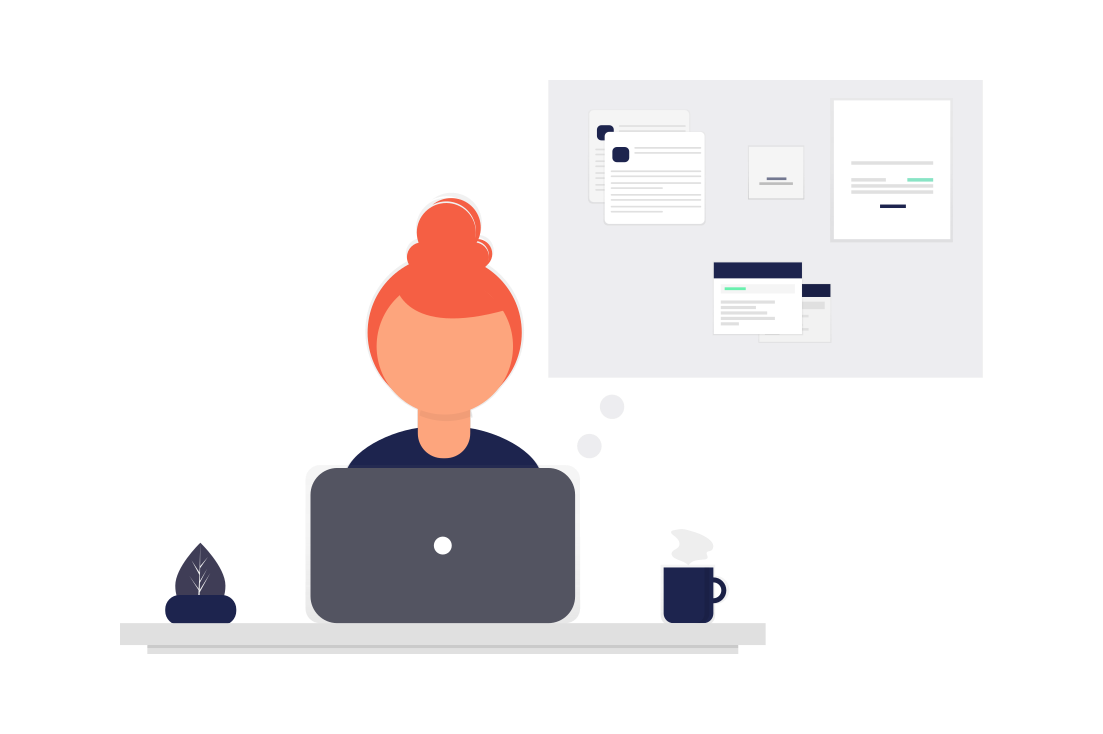 Data Management Plans
Information outlining general guidelines and links to an online Data Management Plan Tool for when planning data collection, ideally before the project has started.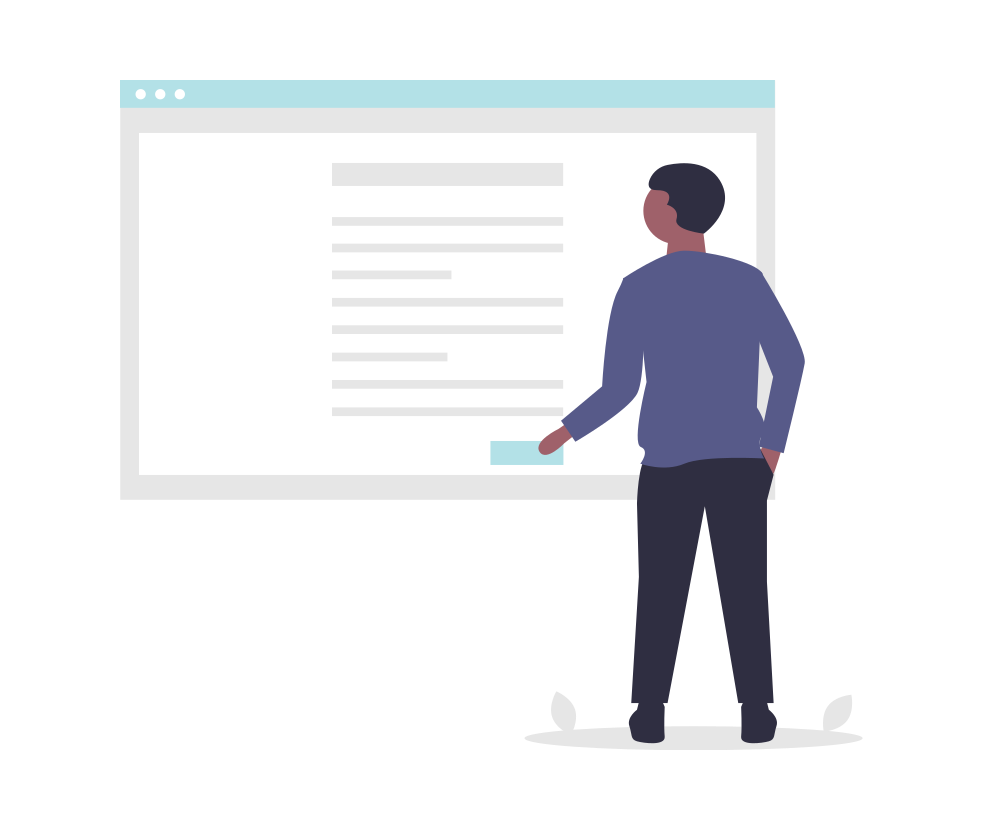 Data Submission Guidelines
An overview of the data preparation and submission process when working with the Arctic Data Center. This is a great resource for when you're getting ready to submit collected data.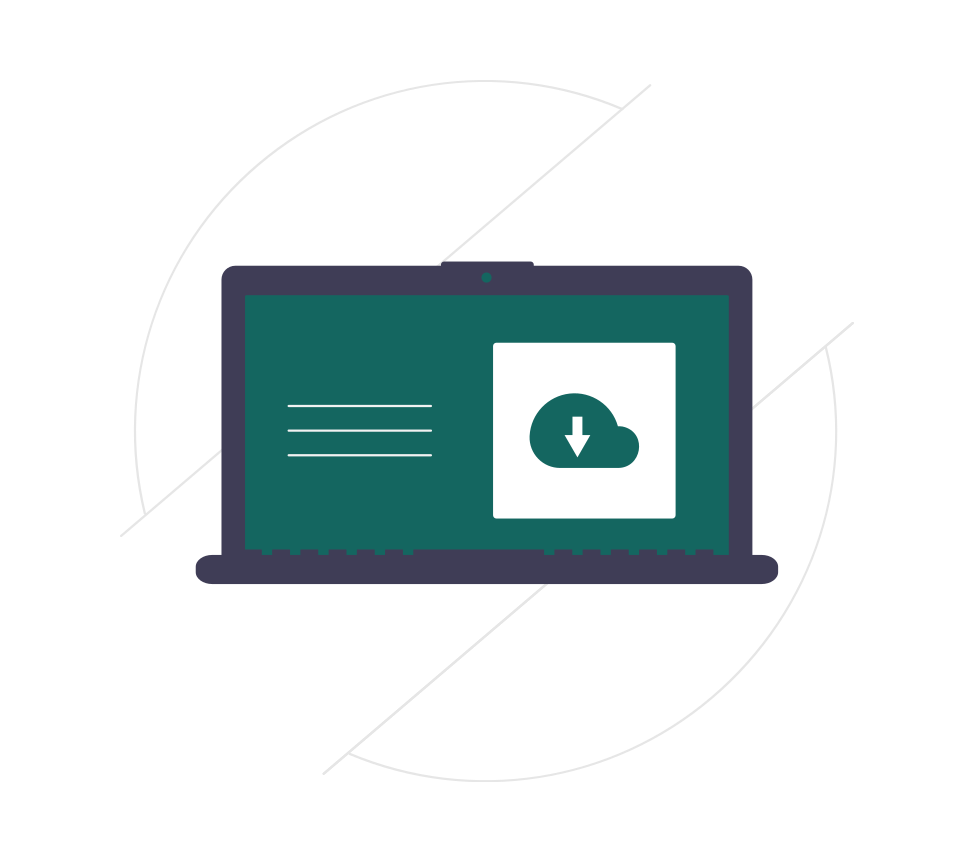 Data Preservation
There are multiple best practices associated with good data preservation. This resource explains what happens to your data after you submit it to the Arctic Data Center and how we're committed to preserving it for the long term.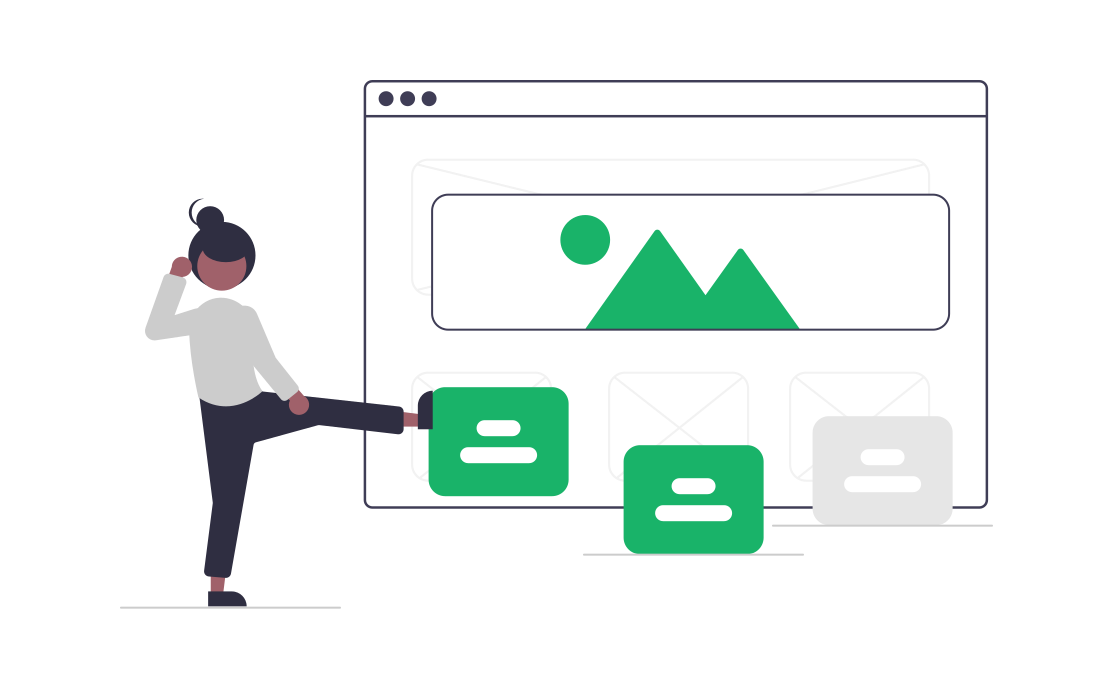 Data Portals
Tutorial materials on how to use the data portals feature, in which you can aggregate datasets already in the Arctic Data Center by grant number, geographic area, or taxon of interest, just to name a few.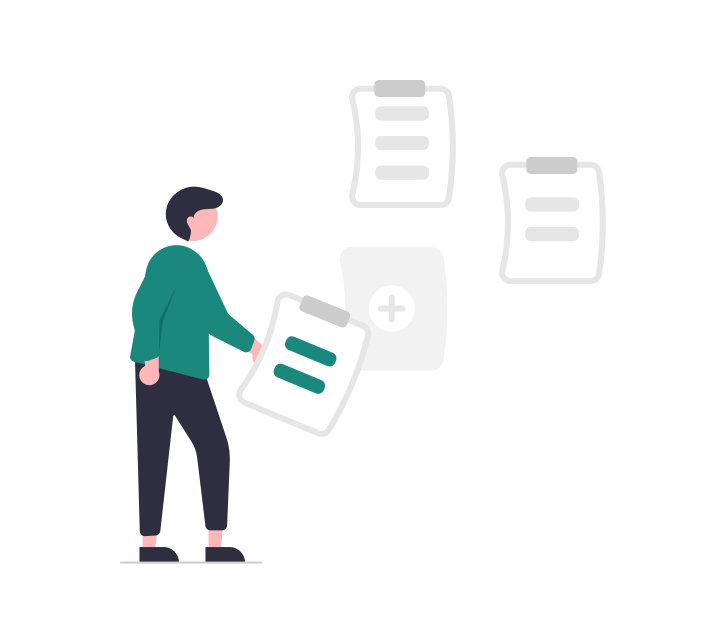 Semantic Annotations
Semantic annotations are a feature of the Arctic Data Center that makes it easy to understand what researchers measured. Read more here.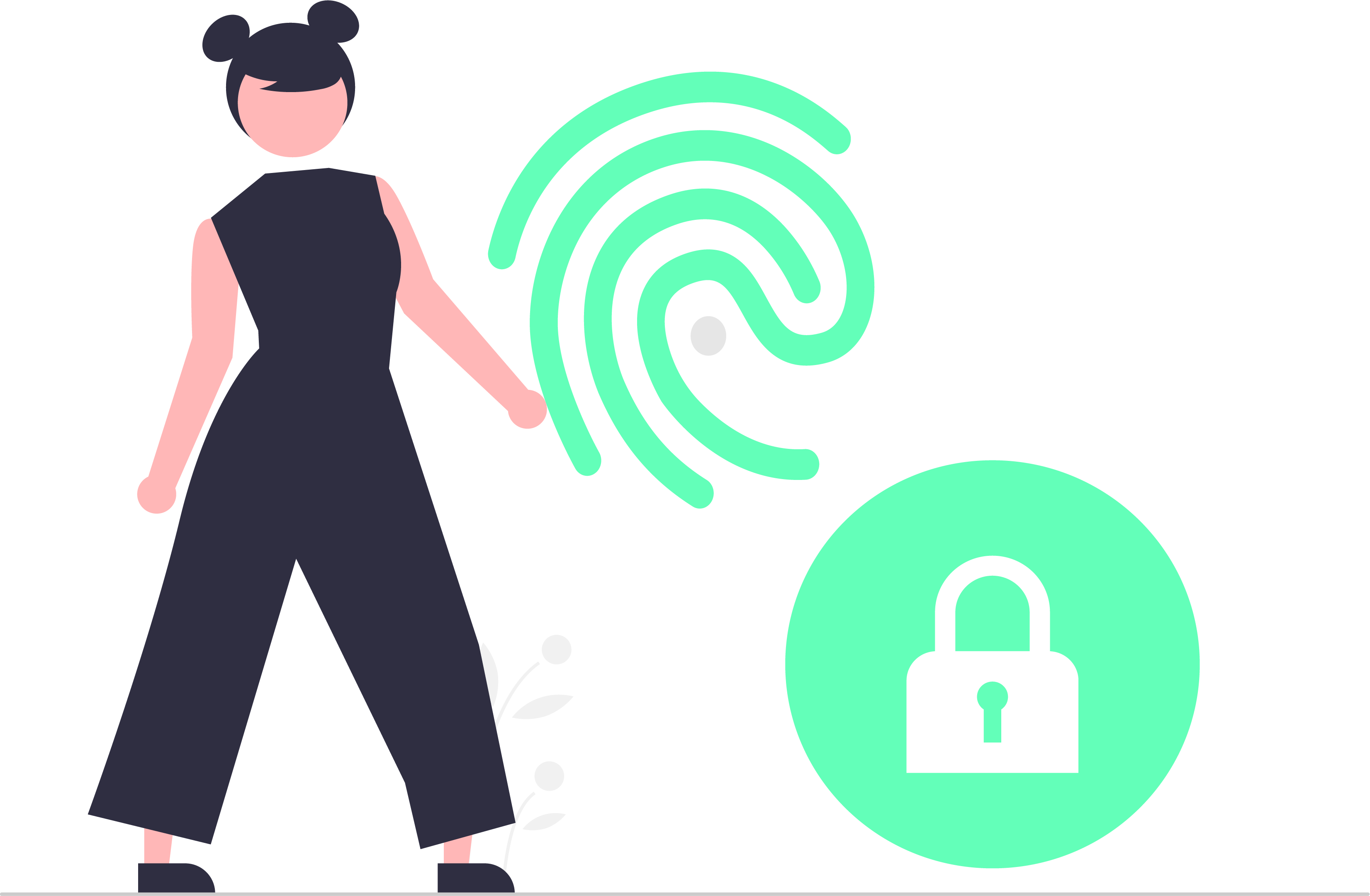 Sensitive Data
Information on guidelines and the Data Tags system used when submitting data to the Arctic Data Center.